Researcher, DIY enthusiast, and an early stage entrepreneur. 
Applying a technical touch to archaic systems. Once in a while, I work on futuristic projects and participate in innovation competitions and hackathons. Some of which have led to amazing opportunities!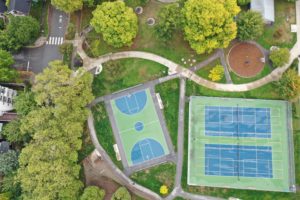 Building Custom Vision models using data from drones to count and classify trees. Overview in Colab, Streamlit, and CLI.
Hardware-AI integration to increase plant production quantity and enhance quality.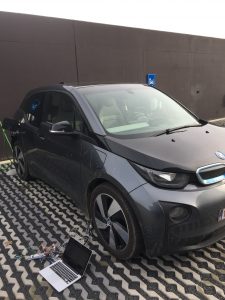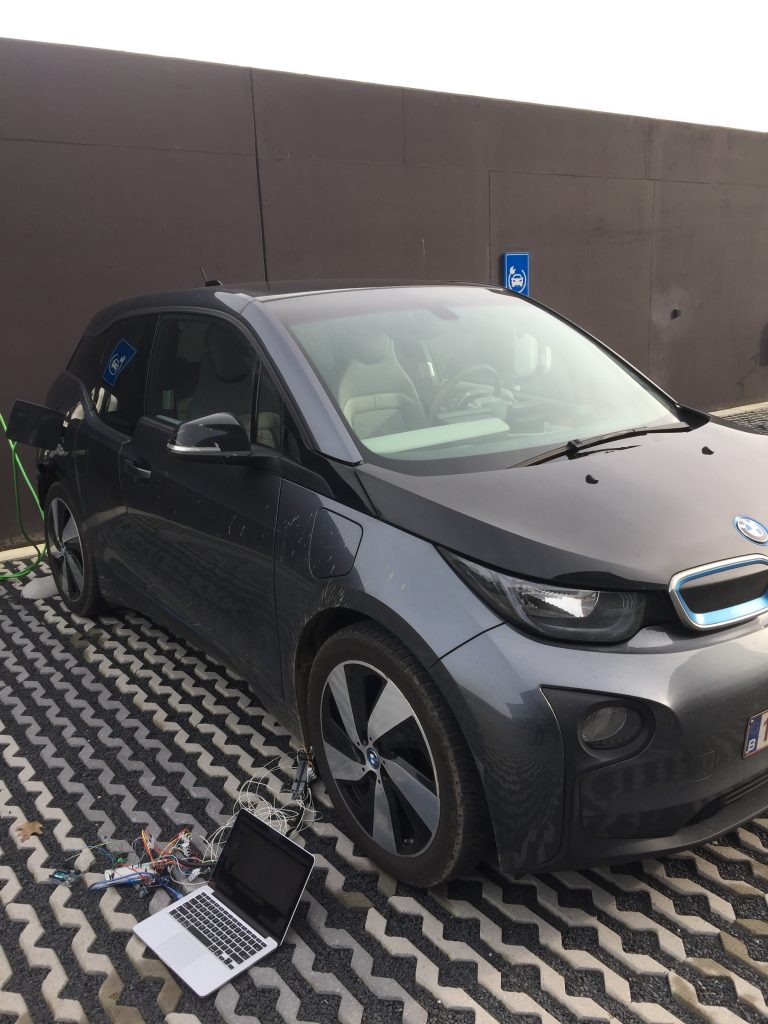 Smart parking sensors, that detect whether parked cars are EV or not, connect with EV-based car sharing app to promote reducing emissions.
Hardware/software integration to connect patients' wearables and medical history to assess urgency and generate reports for primary care physicians/medical staff.

Custom trained an object detection and classification model on 17 animals. The model was converted to a TFLite model to run on a RPi, along with several real-time features on Azure and a TensorFlow model running on a webapp.
AI applications in projects related to smart cities, healthcare, government, education, etc.
Project: design a microfluidics system to detect circulating tumour cells during metastasis.
Design a single step fabrication process of a MEMs accelerometer to be fabricated using additive manufacturing (custom fused deposition modeling with around 100μm resolution).
Tech-E is a combined capstone project among engineering and business students. Project overview of pilot implantation with a Canadian national supermarket chain.
Program to estimate the probability of patients incurring or recurring myocardial infraction (MI) or cardiac arrest (CA) based on training data including patient history file and normal ECG signals.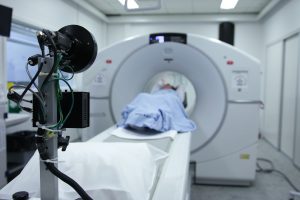 Build a translucent lung/ heart phantom that induces signal patterns similar to those of breathing and heartbeats'. Use image analysis tools to detect tumors in CT scans.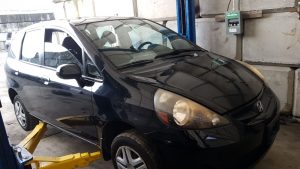 Personal project to convert my brother's Honda Fit into an electric vehicle. Then install sensors to map out air quality and emissions throughout the city.
An overview of some of the research projects during my studies. Microfabrication of 3D optical sensors in Silicon, and integration of different types of sensors in several applications.
IoT architectural design to remote control and monitor a fleet of autonomous shuttle busses for public transportation, with constant updates about shuttles' health (hardware analysis) in real-time.

Special thanks to the most amazing people I've met and worked with on exciting projects from almost every corner of the globe!!