Custom Vision to detect people with disabilities
Custom Vision: Identifying patterns that could lead to better integrations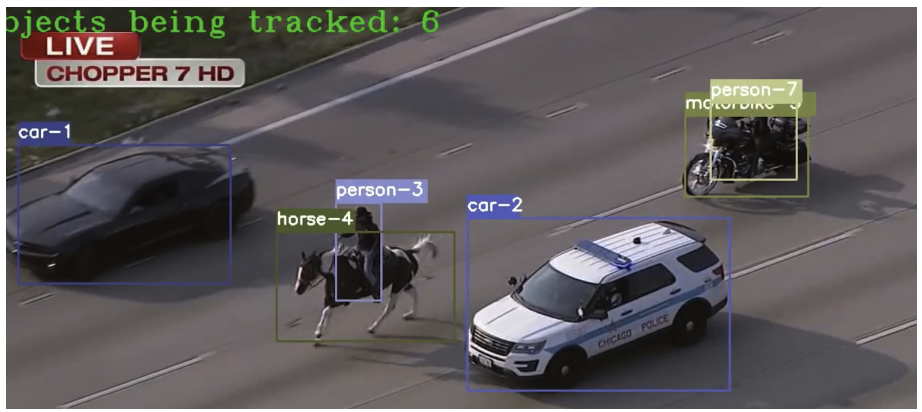 References:
Bibri, S. E. & Krogstie, J. ICT of the new wave of computing for sustainable urban forms: Their big data and context-aware augmented typologies and design concepts. Sustain. Cities Soc. 32, 449–474 (2017).
Bibri, S. E. & Krogstie, J. On the social shaping dimensions of smart sustainable cities: A study in science, technology, and society. Sustain. Cities Soc. 29, 219–246 (2017).
Nitoslawski, S. Research Brief: Managing urban green infrastructure through an open smart city lens. (2021). doi:10.13140/RG.2.2.12474.52164.
Shirowzhan, S., Lim, S., Trinder, J., Li, H. & Sepasgozar, S. M. E. Data mining for recognition of spatial distribution patterns of building heights using airborne lidar data. Adv. Eng. Inform. 43, 101033 (2020).
Batty, M. et al. Smart cities of the future. Eur. Phys. J. Spec. Top. 214, 481–518 (2012).
Li, W., Batty, M. & Goodchild, M. F. Real-time GIS for smart cities. Int. J. Geogr. Inf. Sci. 34, 311–324 (2020).
Thakuriah, P., Tilahun, N. & Zellner, M. Big Data and Urban Informatics: Innovations and Challenges to Urban Planning and Knowledge Discovery. in 11–48 (2017). doi:10.1007/978-3-319-40902-3.
Bochkovskiy, Alexey, Chien-Yao Wang, and Hong-Yuan Mark Liao. "Yolov4: Optimal speed and accuracy of object detection." arXiv preprint arXiv:2004.10934 (2020).
Wang, Chien-Yao, Alexey Bochkovskiy, and Hong-Yuan Mark Liao. "Scaled-yolov4: Scaling cross stage partial network." Proceedings of the IEEE/cvf conference on computer vision and pattern recognition. 2021.